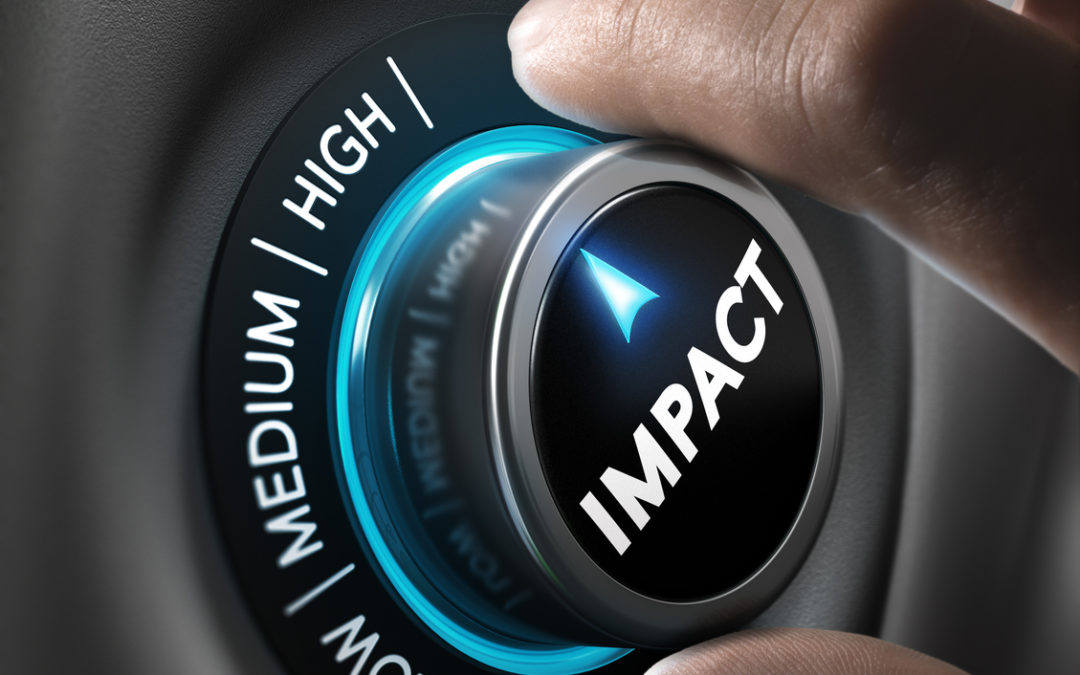 We are fact based marketers. For each part of the marketing plan there is a metric defined to report and evaluate results. Accountability for results and detailed reporting is one of our differentiators from other marketing companies. I am often asked how we track...
read more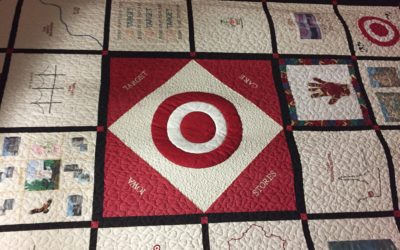 One of For Marketing Matters' 13 foundational elements in building a company's marketing foundation is its mission. See below: Mission is an essential element of building a company's solid foundation upon which to go to market....
read more
Connect with Us
Connect with us for marketing tips and ideas...

Get Started
If you're serious about driving measurable growth for your business, let's talk. Get the conversation started by filling out the following:
Dislike a form? No problem. Call 978-794-3052 or email us.